Sexual Harassment Prevention All Access
Educating your managers and employees is a critical first step for avoiding sexual harassment and assault in the workplace..  In the continuing era of #METOO & #TIMESUP,  employers have the responsibility to ensure that every employee feels safe, protected as well as supported in the workplace!
In today's #MeToo environment companies are hard pressed to balance the competing interests of alleged victims of sexual harassment and/or assault and the due process rights of alleged harassers/assaulters.
Premier Learning Solutions can provide a wide variety of training to help employers understand, prevent, and correct discrimination in the workplace.
Custom Online Portal – with company-wide credentials

(3 Online Workshops) – Total: 4.25 hours of training

The ability to learn at your own pace
The capability to learn on-the-go: if your mobile device is compatible
Separate workshops for supervisors and employees
Workplace Sexual Harassment
The first step in sexual harassment and assault prevention is education. It is crucial, and required, that your managers and supervisors understand what constitutes as sexual harassment, how to identify it, and how to properly report and react to sexual harassment claims. Simply having an anti-harassment policy is just not enough.

Join us with your managers for our 90-minute webinar with real-world examples and actionable steps. We will address a wide range of words, nonverbals, and other actions that constitute sexual harassment – both legal but offensive, to clearly unlawful. Your team will leave the program with effective measures to avoid, reduce, report and react to sexual harassment claims.
Sexual Misconduct
Join our 75-minute webinar to discover:
Defining discrimination and harassment from a legal standpoint
What should be included in your sexual harassment investigations
Training managerial staff on appropriate actions to a complaint
Guidelines to prepare investigative forms and checklists
Proper investigation documentation and reporting practices
50-State Compliant
The training fulfills the sexual harassment training and anti-bullying training requirements of all federal and state laws, including those in California (SB 1343, SB 396, AB 1825, & AB 2053), Connecticut, Delaware, Maine, New York State, and New York City.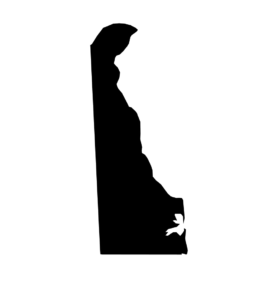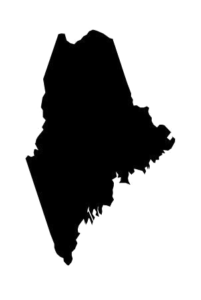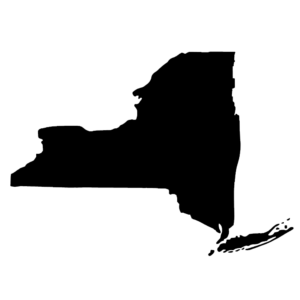 Certificate of Completion 
(3) Online sessions for a total of 4.25 hours, of instructor led, harassment training.  80% or higher is required for each exam in order to receive a Certificate of Completion.
Please call 1-800-964-6033 To Start Your Customized Order Today!