In today's #MeToo environment companies are hard pressed to balance the competing interests of alleged victims of sexual harassment and/or assault and the due process rights of alleged harassers/assaulters.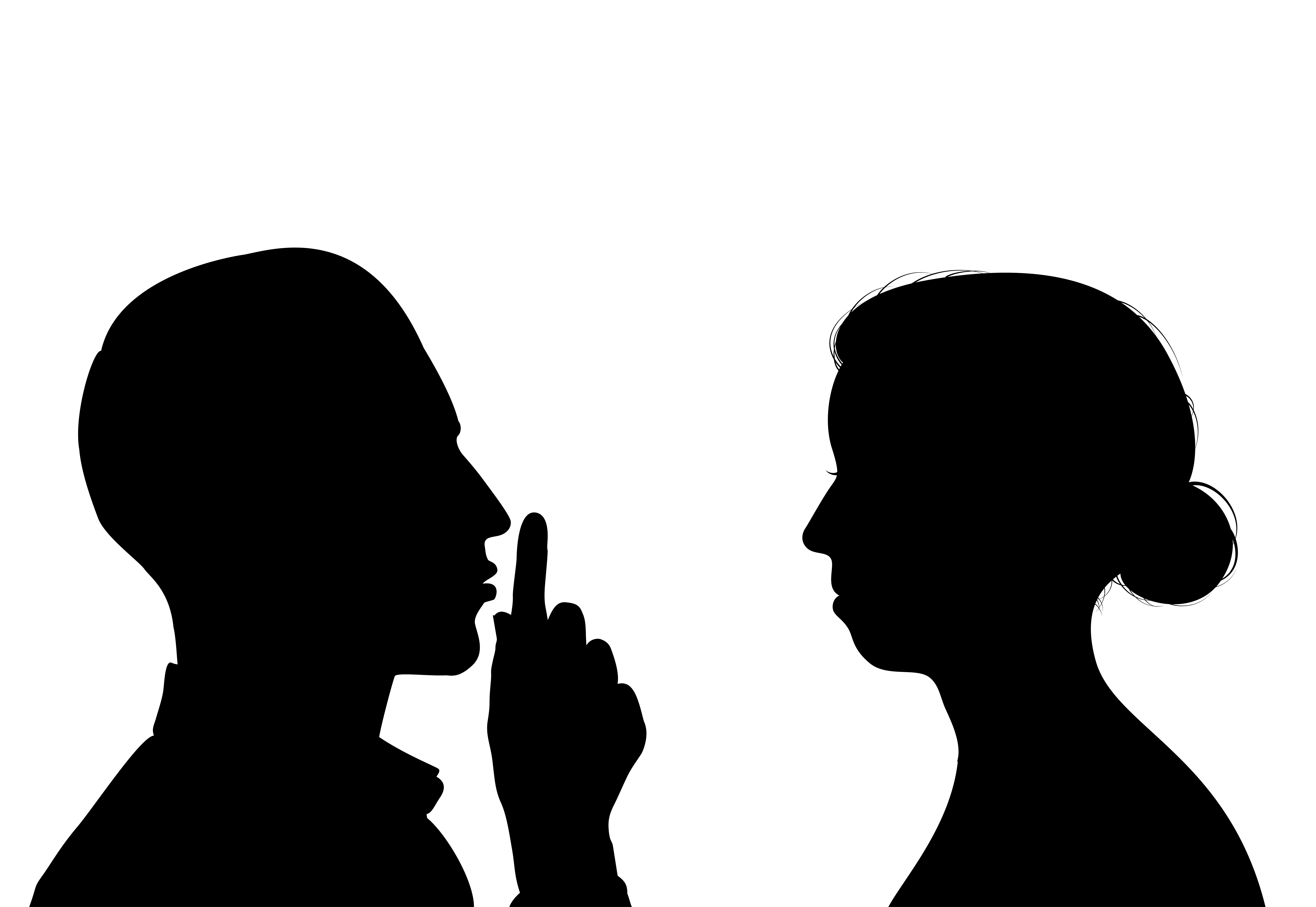 You need to be registered and logged in to take this quiz. Log in
The information provided is not legal advice and is not a substitute for such advice. State and federal laws change frequently, and the information provided may not reflect your own state's laws or the most recent changes to the law
Please click here to start your online training for sexual harassment!